Do you get a little tingle when observing the outside of your home? If the tingle's gone then you know it's time to give it a modern makeover and our replacement windows will enhance aesthetics, inside and out. These pure white UPVC windows have revitalised the entire look of this house and they were fitted with accompanying hardware including key-operated gold-plated handles. They're also cutting the cost of energy bills due to their outstanding thermal qualities and have made the property far more secure as UPVC windows from ERG take some serious shifting when locked.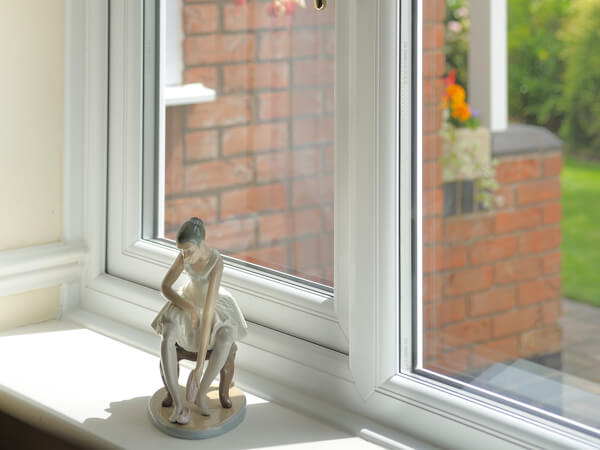 The usual replacement window sizes were used for the majority of the installation apart from the arched window on the upper level and bay window downstairs. It took some serious skill to craft the arched window as it needed to fit into the aperture perfectly and a lot of credit goes to our team for managing to do it. The installation of the bay window was an inspired decision as the way it almost projects forward entices extra light into the accompanying room and makes it feel enormously spacious. Its side openings can be unlocked and see free from the window frame using the gold-plated handles. A blind was put up in the case of excess glare.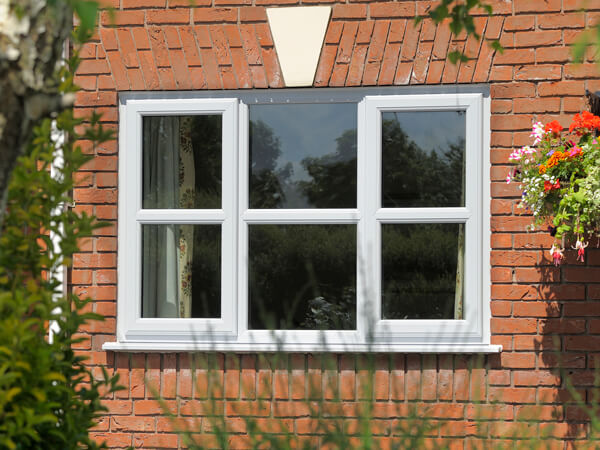 NEED MORE INSPIRATION? REQUEST A BROCHURE
Simply select the brochure(s) you would like to browse, fill in your details, and then click 'Download'.
Step 1 - Please select the brochure(s) you would like:
INSPIRED? GET A FREE QUOTE TODAY!
Simply fill in your details for your free, no obligation quotation, and click "Get Quote"
Want to speak with an Advisor? Give us a call on 01349 856900
Our friendly team will be pleased to help with any questions you may have.