Build your perfect door
Composite doors are fast becoming the preferred choice for external doors due to the huge advantages they have over doors made only of wood. Made from compressed wooden slabs enclosed in a durable plastic edge banding and two thermo-plastic door skins, composite doors are more cost effective than timber, with the added benefit of being secure, thermally efficient and durable.
As door suppliers, composite doors from ERG come in a variety of styles and colours, with or without glass sections. They are also a popular option for upgrading the appearance of a home.
DESIGN YOUR NEW DOOR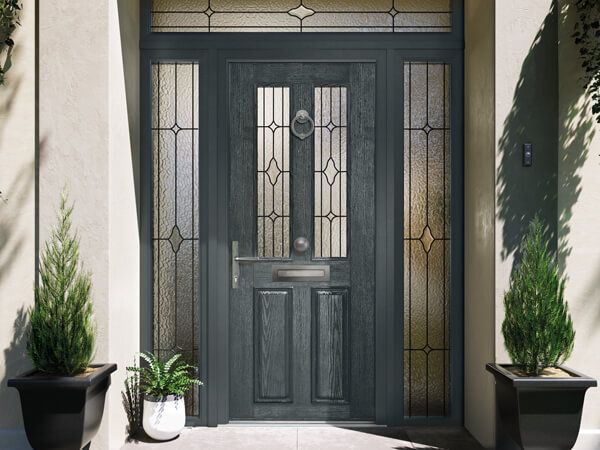 View a selection of key features of an ERG composite door...
We carry an assortment of colours and authentic-looking wood grain finishes that you can choose from. Manufactured in the UK, our composite doors are skilfully made with quality materials.
View the attributes of an ERG composite door by clicking on the hotspots opposite.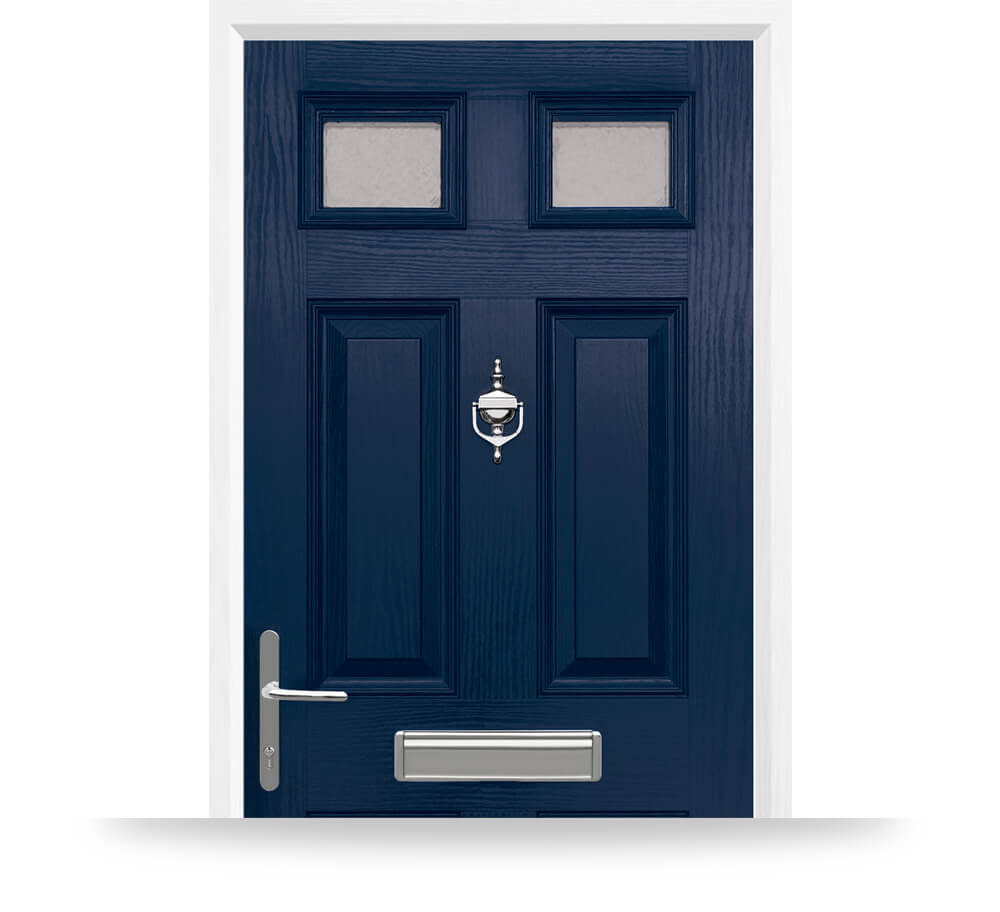 LOCKING
Multi-point Yale locking system features two rollers, three hooks, two deadbolts and a latch. It secures the door from top to bottom.
COLOUR MATCHING
Your style on show with our unique colour matching technology. What would you colour match to?
HINGED BOLTS
Hardened steel hinge bolts make it virtually impossible to force open our doors or lift them off their hinges.
GLAZING
Toughened, triple glazing housed in reinforced mouldings with the optional extra of laminate glass for optimum security.
STRENGTH
Inside every composite door there's a superstrong steel and metal reinforcing that forms part of the highly insulating polyurethane core. And with a vertical steel bar running top to bottom along the inside edge, our doors far exceed Police-approved security standards.
PERSONALISE YOUR COMPOSITE DOOR
Front doors can transform the look of your home, boosting its kerb-appeal. Customise your composite door in various coloured finishes, glass styles and hardware options. By using innovative technology, ERG can show you how your home will look before you commit to a final decision.
Composite doors can be as colourful as you want…
You will be torn between many colours when trying to find an appropriate finish for your composite door as we have a host of colours available. Our most popular colours tend to be red, blue, black and white, but they're far from your only colour options as you also have Chartwell Green or a Darkwood finish as possibilities. The latter will appeal to you if you want a composite door that strongly imitates the appearance of wood.
There's much fun to be had when furnishing your new door...
Amongst the different choices that need to be made when finishing off a composite door design is the hardware used as no composite door can be complete without a letterbox, number plate, handle etc. Our letterboxes, number plates and handles come in a wide variety of styles and colours as we want you to find hardware solutions that complement the composite door you have set your eyes on. Just ask for assistance if you need any accessories' advice.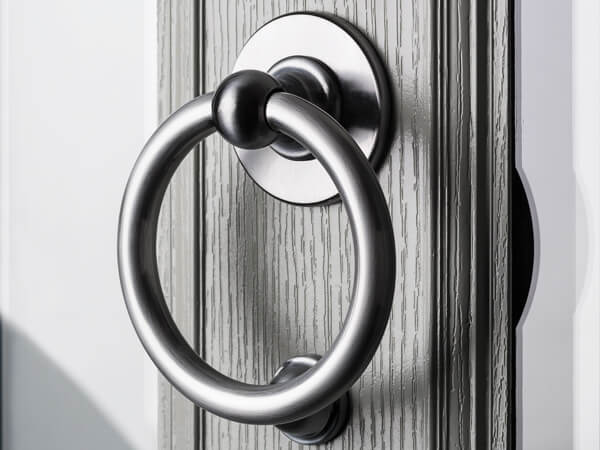 Add a personal touch with bespoke, handcrafted glass designs.
You've chosen the door style and picked a colour that perfectly complements your home. Now for the finishing touch: glass designed by you and handcrafted by our in-house artisan glaziers.
The glazier teams have pulled together some of their favourite, on-trend designs. They are available across our range and are an easy way to make it clear that it's more than just a door – it's a welcome new addition to your family.
A choice of backing glass available throughout our range...
Our door designs featured throughout our website and brochure can be backed with a range of obscure glass to suit all requirements for energy efficiency, safety and privacy. This is our standard range but we can offer more styles upon request - please ask our ERG customer advisor for details.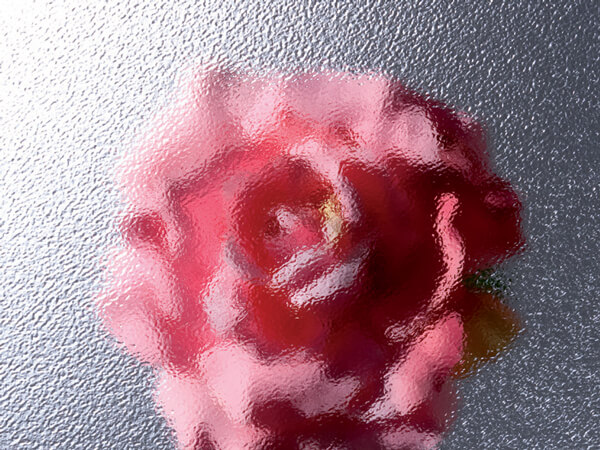 DESIGN YOUR PERFECT DOOR
It's so easy! Create your dream door and see it on your own home. You can choose from our full range of designs, colours and glass finishes all in 8 simple steps. Try it now, click on the link below.
CLICK TO GET STARTED
DESIGN YOUR PERFECT DOOR
It's so easy! Create your dream door and see it on your own home. You can choose from our full range of designs, colours and glass finishes all in 8 simple steps. Try it now, click on the link below.
CLICK TO GET STARTED!
Rest easy - our doors are as secure as they come.
We strive to create composite doors that cannot be opened from the outside when locked. All of our composite doors are guaranteed to remain strong and secure for many years. This means that your new composite door will not only stay looking great in the future but will also give you lasting peace-of-mind.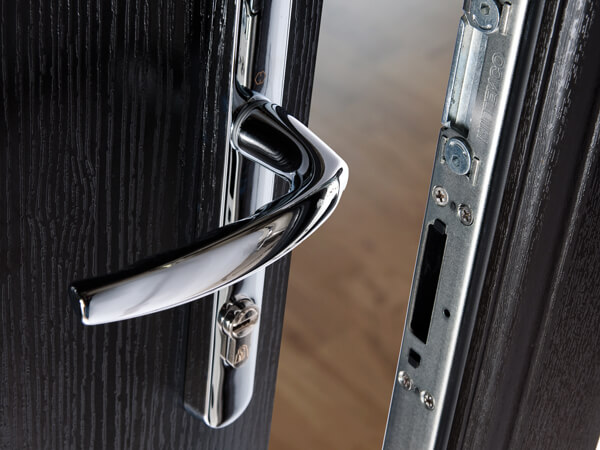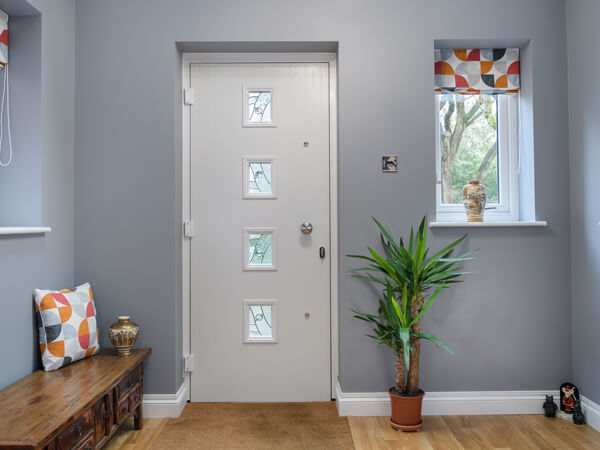 Our composite doors are in a class of their own...
One thing that draws your attention the most when viewing a composite door in person for the first time is the thickness of the door frame. Seeing the chunkiness of it makes you instantly realise that a composite door will be extremely difficult to force open making it the ideal choice for keeping your door secure.
When you see our composite doors in person you'll be amazed at the finish. It's very understandable if you confuse a composite door for a timber door as they look so alike. The woodgrain finish used on all our composite doors is the reason for this as you would honestly think that it was authentic timber. See our composite doors for yourself at our Invergordon showroom.
NEED MORE INSPIRATION? REQUEST A BROCHURE
Simply select the brochure(s) you would like to browse, fill in your details, and then click 'Download'.
Step 1 - Please select the brochure(s) you would like:
OUR FINANCE CALCULATOR
See how affordable your home improvement can be with our Finance Calculator.
INSPIRED? GET A FREE QUOTE TODAY!
Simply fill in your details for your free, no obligation quotation, and click "Get Quote"
Want to speak with an Advisor? Give us a call on 01349 856900
Our friendly team will be pleased to help with any questions you may have.