A select range
Thanks to the inherent durability of aluminium, items in the Eclipse Collection feature super-slim, high-performance frames that are as strong as they are stylish.
With a reduced profile, we have maximised the amount of glazing and the results are stunning. These narrower frames open your home up to the outside world, allowing unrestricted views out from your property and filling your rooms with natural light.
These modern frames exude elegance and are ideal for properties wanting to stand out from the crowd.
ECLIPSE WINDOWS
The Eclipse Aluminium windows are a statement. The low density, highly resilient and slim frames are both built to impress and to withstand the harshest of weather conditions. These are the perfect choice for homes in the Highlands.
Away from looks, Eclipse windows benefit from the enhanced glazing area. Larger than traditional UPVC frames, this allows more natural light to enter your home and for you to get a better view of your garden and beyond.
VIEW OUR RANGE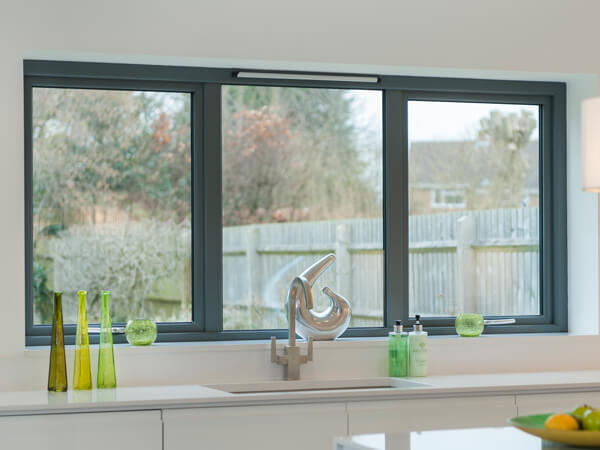 ECLIPSE TRIPLE TRACK PATIO DOORS
A cutting-edge option for larger openings, the Eclipse triple track patio door is a fantastic alternative to traditional patio or French doors.
Thanks to the absence of folding sashes and the super-slim frames, the triple track door takes up minimal space inside your home and offers unrivalled external views. They're also lightweight and easy to use.
Fitted on stainless steel runners, an Eclipse door can feature between three and six panels and can be fitted into openings of up to six metres.
VIEW OUR RANGE
ECLIPSE PATIO DOORS
With slim frames and its stylish design, the Eclipse patio door is a stylish option that enables you to get the most out of the beautiful view of your garden.
These durable doors are resilient and as you would expect from ERG, feature a unique multi-point locking mechanism.
VIEW OUR RANGE
ECLIPSE BI-FOLD DOORS
Our most advanced design yet.
Intricately manufactured and engineered to perform effortlessly, our aluminium Eclipse Bi-Folds is both slim and lightweight yet resolutely strong and secure. These market-leading doors are available in varying sizes, colours and configurations. They are an ideal choice for any homeowner that wants to make a true statement.
VIEW OUR RANGE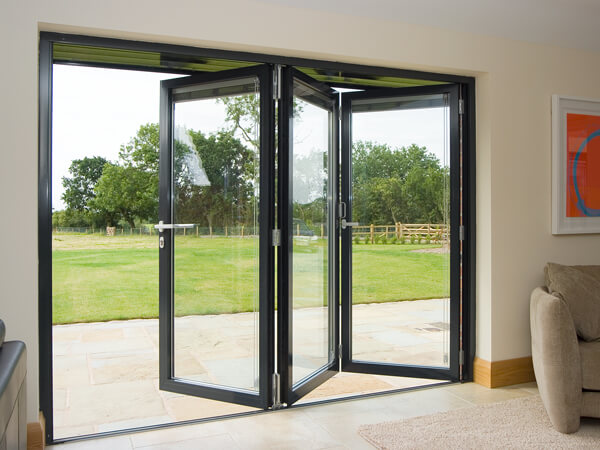 ECLIPSE ENTRANCE DOORS
With plenty of designs available in multiple different styles, you're certain to find the perfect entrance door within our Eclipse collection. Each door is fitted with a multi-point locking system and 3-star rated barrel cylinder to provide strength as well as cutting-edge style.
Each door is hand-crafted to your choosing. Customise it with bespoke hardware and pick from a range of colours, panel options and glazing to create something that is uniquely yours.
VIEW OUR RANGE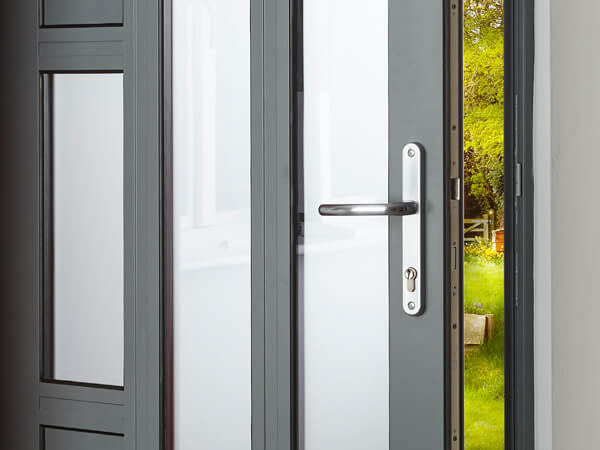 NEED MORE INSPIRATION? REQUEST A BROCHURE
Simply select the brochure(s) you would like to browse, fill in your details, and then click 'Download'.
Step 1 - Please select the brochure(s) you would like:
ERG Scotland PROMISES
Every promise we make, we keep. Every time. Our promises are bold and are there to assure you that we're completely confident in our products and our service.
TRANSPARENT SERVICE
At ERG we realise the importance of gaining trust and not expecting it. We believe this is achieved through hard work, honesty, transparency of our services and valuing our customers.
Ethos of ERG Scotland
Our teams adhere to a strict ethos which is to achieve only the highest standards of excellence at all times. We listen to our customer's needs and tailor our services to meet all individual requirements.
20 Year Guarantee
ERG Scotland is proud to be Scotlands very first to offer a 20 Year Guarantee. Not only that, you will also be covered for both moving and non-moving parts. Our confidence in our products and dedication to our customers means we'll be there for you well into the future.
Price Promise
Giving our customers complete confidence in the price that they pay is very important to us. So, if you, or any customer, can find the same product specification and service commitment cheaper elsewhere, within 14 days, we'll refund the difference.
OUR FINANCE CALCULATOR
See how affordable your home improvement can be with our Finance Calculator.
REQUEST YOUR FREE QUOTE
Simply fill in your details for your free, no obligation quotation, and click "Get Quote"
Want to speak with an Advisor? Give us a call on 01349 856900
Our friendly team will be pleased to help with any questions you may have.