Scottish homes are full of character, there are over 30 conservation areas set up across Scotland designed to preserve the unique character of our buildings including the windows and doors used in these areas. ERG's Cottage windows can preserve the integral, historical look of your period property, whilst becoming a low-maintenance, focal point of your home. In a huge selection of designs, Cottage windows can give your property an authentic appearance.
Designed to replicate the look of heritage windows our range will help keep your home safe and warm without sacrificing any of its period character.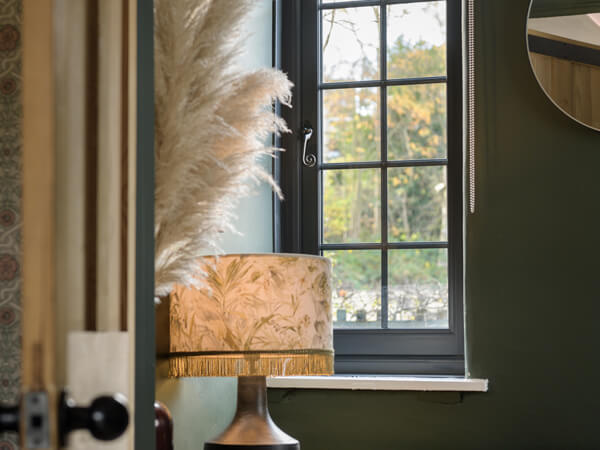 Each Cottage window is individually made, complete with glazing bars to give your windows a traditional cottage feel. They are also built with modern UPVC, providing maximum energy efficiency and exceptional standards of security due to their shoot-bolt locks, key locking handles and strengthened glass.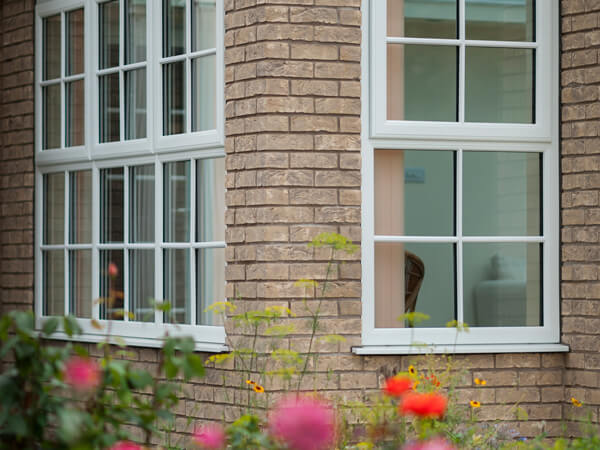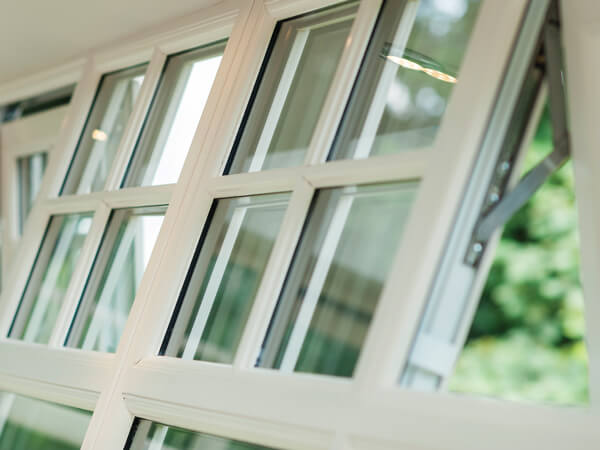 NEED MORE INSPIRATION? REQUEST A BROCHURE
Simply select the brochure(s) you would like to browse, fill in your details, and then click 'Download'.
Step 1 - Please select the brochure(s) you would like:
Do your windows have EXTREME protection?
We are excited to give our customers access to our exclusive EXTREME collection, which combines up to 9 visible locking points, offering you 3 times more protection than a standard window.
EXTREME heightened security with centre VAULTBOLT and multi cam locking technology.
EXTREME heightened durability with UNIQUE superglide gearbox ensures smooth operation.
EXTREME heightened COMPRESSION and acoustics with interlocking hinge bolts and optimum weatherseals.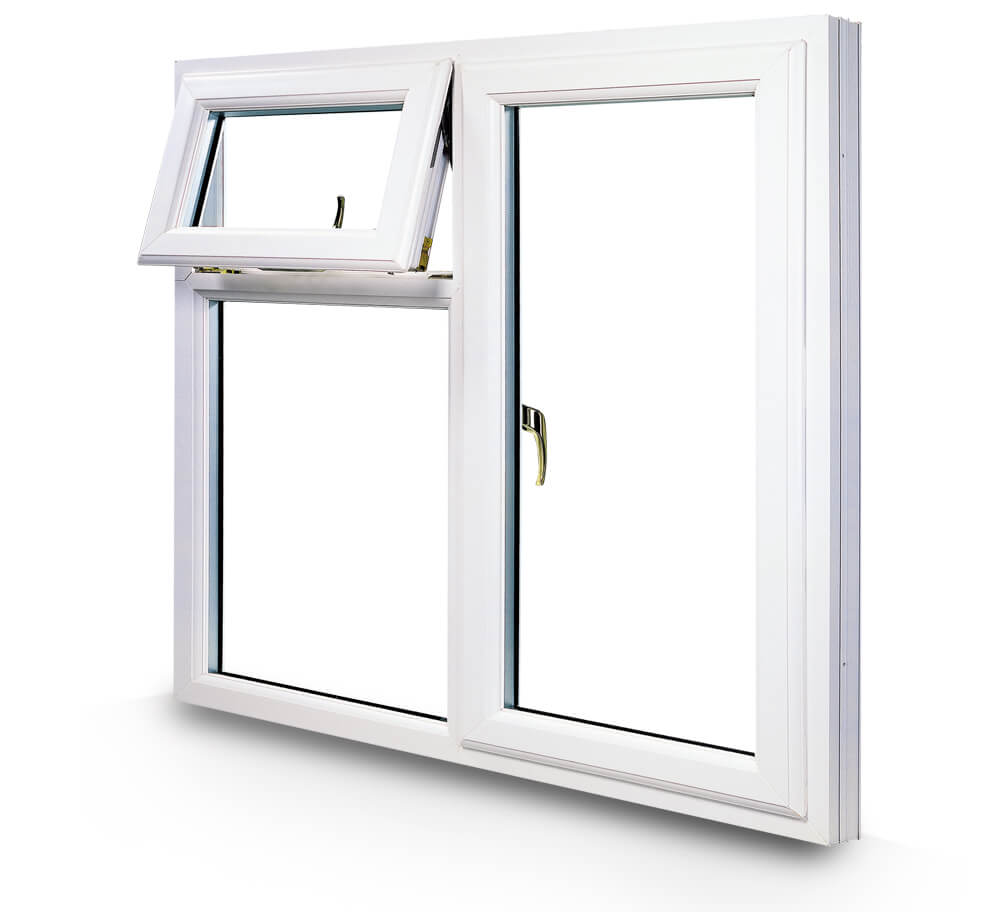 Herculean Hinge
Heavy duty, highly engineered hinges that provide increased load bearing. With anti-crowbar technology and sustained use for a lifetime.
Extreme Locking
Up to 9-point locking system and two high compression hinge bolts to create 360-degree solidity. Also available with enhanced security option designed to meet the requirements of the police-recognised Secured by Design initiative.
Extreme Frame
Highly engineered frames, that encompass 14 chambers (combined sash and frame) to provide supreme thermal performance. Maximum protection against twist and ageing so your windows will look and operate like new for longer.
Extreme Weather Seal
Dual density and high elasticity for twice the standard coverage. Long lasting airtight protection from the elements and added noise reduction.
Ultimate Glass
High performance next generation glass for superb energy efficiency. Ultra-clear outer pane and a super soft coat inner pane. Improved clarity for the perfect view.
Extreme Handles
Our Extreme Handles come in a range of colours to suit your home. Built to last with robust materials and quality finishes.
ERG Scotland windows offer maximum energy savings...
ERG's replacement windows can ensure you notice a drop in your energy bills, saving you money every month. Fortunately, heat loss will become a thing of the past due to our modern, thermally reinforced window profiles.
The Energy Saving Trust has acknowledged our EXTREME windows for their thermal qualities and eco-friendly performance.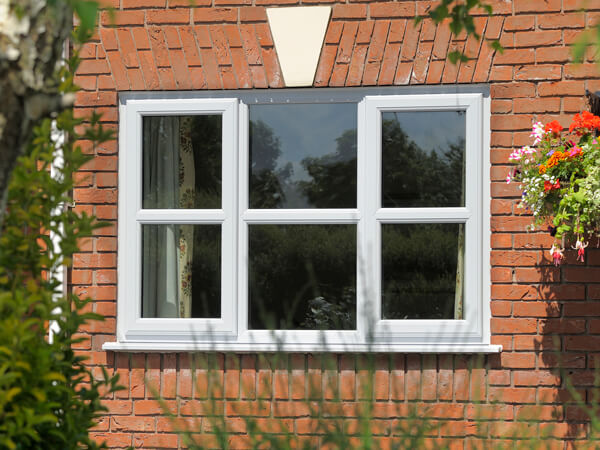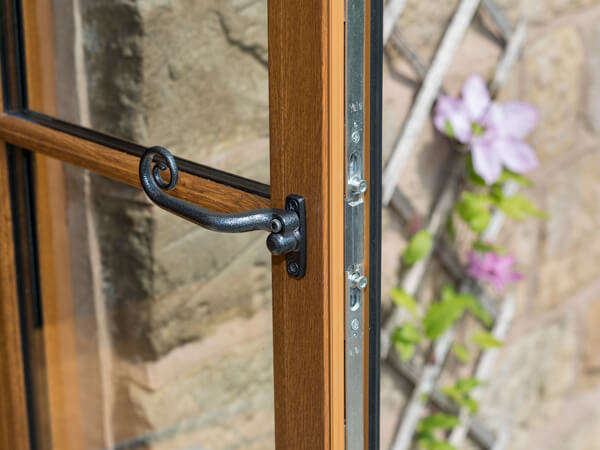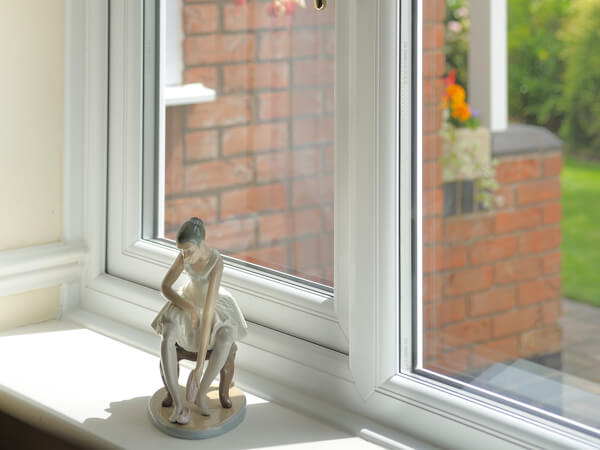 PERSONALISE THE DESIGN
When you have settled on the right window style for your home, you will need to think about personalising the window to your taste. We offer a vast selection of coloured finishes, glazing choices and hardware to get just the right look.
A huge assortment of colours...
It may take you a little while to settle on a finish for your new EXTREME windows as we have 100's of shades, textures and wood effects available. You will have absolutely no difficulty finding a suitable finish with so many options on offer as our colour palette incorporates traditional and modern coloured finishes. Chartwell Green is just one of several vintage colours at ERG that is being chosen time and time again by our window buyers.
Glazing comes in many different forms…
The importance of the window frame is matched by the importance of the glazing used. If the main incentive is to reduce the cost of fuel bills you will be best choosing our high performance next generation glass. A quick conversation with one of our window consultants will help you get your glazing right.  Our privacy glass will give you that as it is frosted and will obscure what people looking in can see. It can be supplied double or triple glazed depending on what you would prefer.
Intricately crafted handles...
Our carefully crafted handles come in a series of stunning designs to enable you to make the window your own. Each has been expertly made by highly trained craftspeople and will make opening and closing your new windows effortlessly simple and forever pleasurable.
With a secure locking system built in, you can be confident that when you close your windows they are tightly fastened.
ERG Scotland PROMISES
Every promise we make, we keep. Every time. Our promises are bold and are there to assure you that we're completely confident in our products and our service.