ERG Scotland WINDOWS
We have purposely made our window range far-reaching because we want customers living in all property types to be able to find a suitable set of replacement windows. It doesn't matter if you reside in a long-standing country retreat or modern townhouse; we have an appropriately styled window waiting for you. With their development overseen by our master window craftsmen, our window suite is manufactured using only the most thermally efficient glass and materials. Colour-wise you couldn't ask for more! From brilliant white to woodgrain finishes of Rosewood, Mahogany and Golden Oak, there are hundreds to choose from.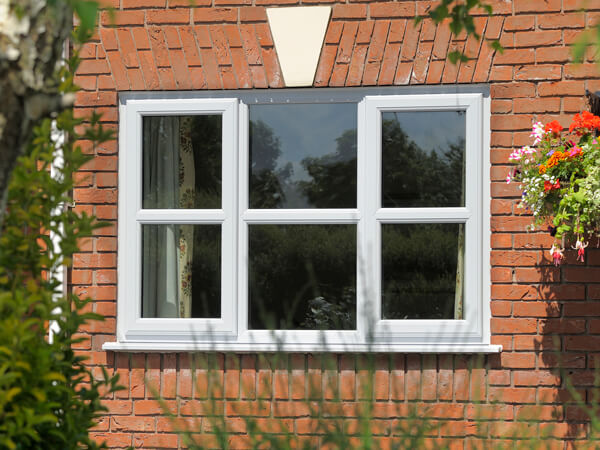 EXTREME UPVC WINDOWS
UPVC EXTREME windows are not just good looking, they're also provide rock solid security for your home and family.  These are only a few of the reasons customers choose this product.
VIEW OUR RANGE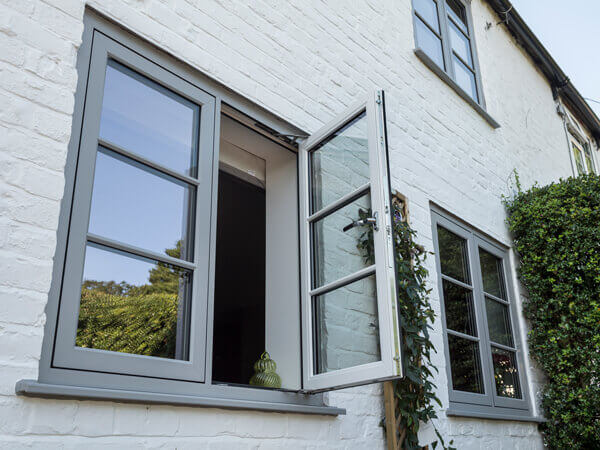 ENVISAGE FLUSH WINDOWS
Envisage Windows brings the traditional and sleek timber appearance to the 21st century and provides extraordinary performance, high security and insulation.
VIEW OUR RANGE
Eclipse Aluminium Windows
If you love clean lines and understated styling, our Eclipse Aluminium Windows radiate sophistication. With extremely slim frames, you can enjoy an unobstructed view of the outside.
VIEW OUR RANGE
NEED MORE INSPIRATION? REQUEST A BROCHURE
Simply select the brochure(s) you would like to browse, fill in your details, and then click 'Download'.
Step 1 - Please select the brochure(s) you would like:
ERG Scotland PROMISES
Every promise we make, we keep. Every time. Our promises are bold and are there to assure you that we're completely confident in our products and our service.
TRANSPARENT SERVICE
At ERG we realise the importance of gaining trust and not expecting it. We believe this is achieved through hard work, honesty, transparency of our services and valuing our customers.
Ethos of ERG Scotland
Our teams adhere to a strict ethos which is to achieve only the highest standards of excellence at all times. We listen to our customer's needs and tailor our services to meet all individual requirements.
20 Year Guarantee
ERG Scotland is proud to be Scotlands very first to offer a 20 Year Guarantee. Not only that, you will also be covered for both moving and non-moving parts. Our confidence in our products and dedication to our customers means we'll be there for you well into the future.
Price Promise
Giving our customers complete confidence in the price that they pay is very important to us. So, if you, or any customer, can find the same product specification and service commitment cheaper elsewhere, within 14 days, we'll refund the difference.
OUR FINANCE CALCULATOR
See how affordable your home improvement can be with our Finance Calculator.
REQUEST YOUR FREE QUOTE
Simply fill in your details for your free, no obligation quotation, and click "Get Quote"
Want to speak with an Advisor? Give us a call on 01349 856900
Our friendly team will be pleased to help with any questions you may have.