ERG Scotland CONSERVATORIES
A conservatory not only adds a physical dimension to your home, but adds new dimensions to the way you experience your home. Whatever style you decide on, the secret is to make sure that the newly built conservatory looks like an extension to your home and not an afterthought.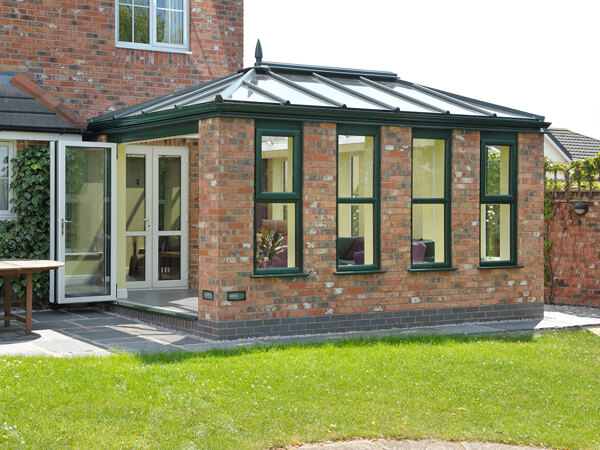 GLASS ROOF CONSERVATORY
A glass roof conservatory closes the gap between the interior and exterior of your property, allowing nature into your home.
VIEW RANGE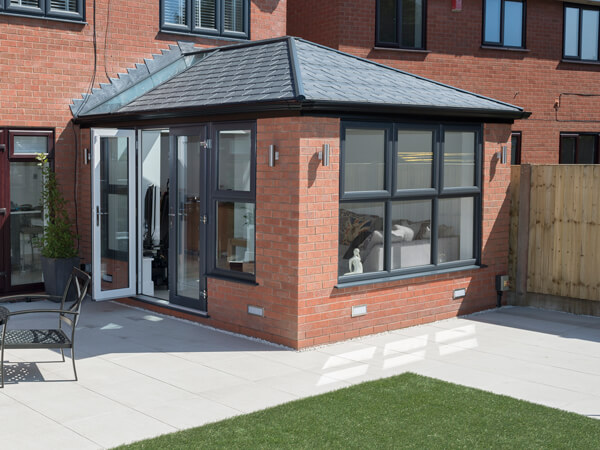 TILED ROOF CONSERVATORY
The lightweight tiled roof is made from quality components that ensure your living space is temperature controlled.
VIEW RANGE
Create the additional space you always imagined
Extra space isn't all you get with a conservatory from ERG. You also get a stunning new home setting fit for every occasion and a more valuable property. Our conservatory range covers the full breadth of conservatory styles including modern, traditional and lean-to conservatory styles. Plus, we have all the colour and glazing options to go with them.
Each individual conservatory design is created specifically for its intended home, so your extension will be completely unique.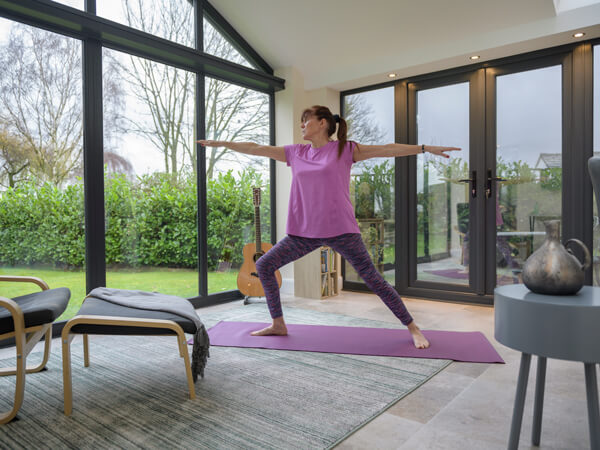 Safe and secure for peace of mind
At double the industry standard, ERG 20 Year Guarantee offers you complete value for money and, crucially, a lifetime of reassurance.
You have to be extremely confident to give customers such lengthy cover but we have that confidence due to our exceptionally high standards of design and manufacturing. The materials and components we use are also the very best you can find as we wouldn't want any customers to wind up with a product that fails after just 5, 10 or 15 years.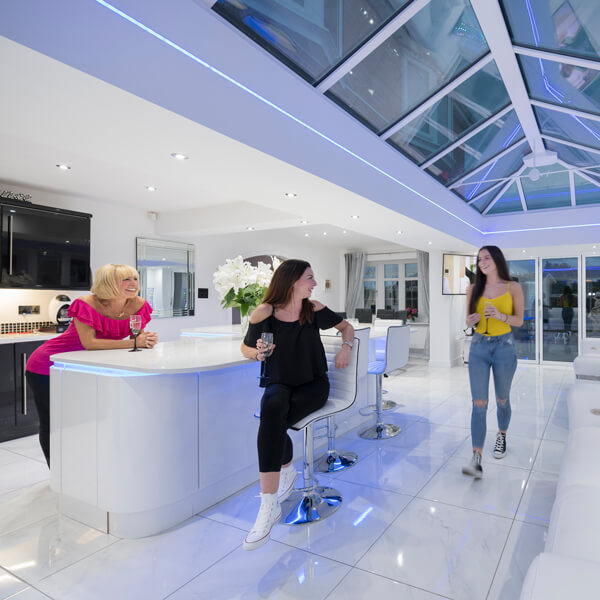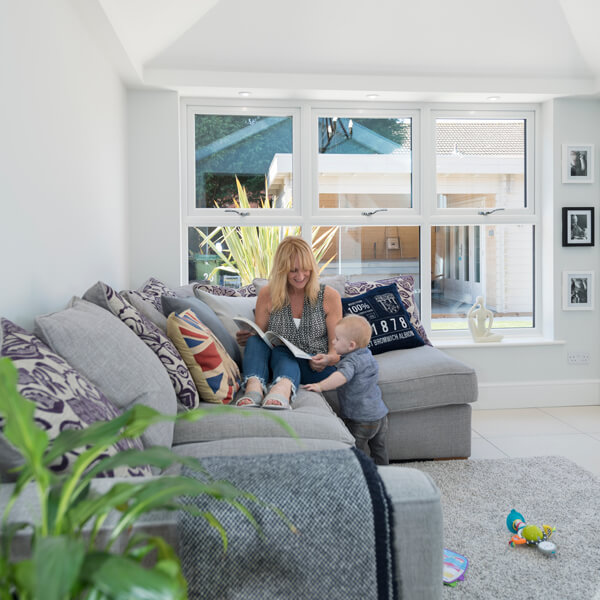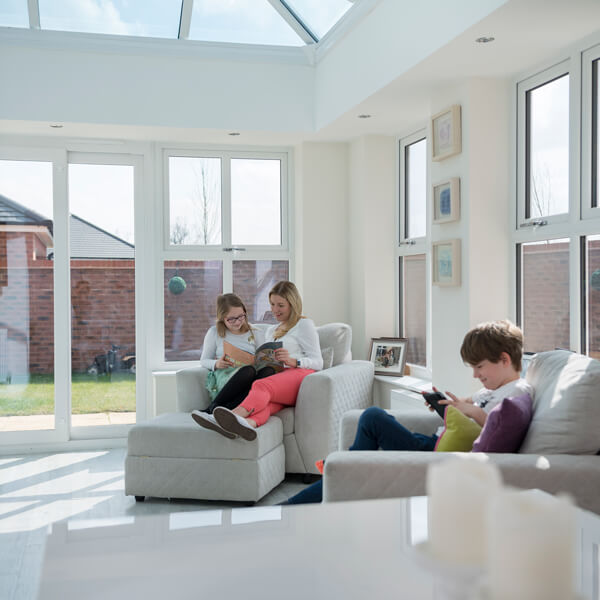 FIND YOUR PERFECT CONSERVATORY WITH ERG SCOTLAND
Thinking Conservatories? The possibilities are truly endless. Create more space with a beautiful conservatory – the perfect addition to your home. Custom constructed designs made in harmony with your home will create a secure, brand-new, and unique living space that adds new dimensions in more ways than one. If you're unsure which style is right for your home our team are on hand to help you design your perfect living space.
Classic conservatory designs in every sense of the word...
Who would have thought so many different conservatory styles would be achievable! Each individual offering provides outstanding spaciousness and will add a huge amount of value to your property. Our Victorian, Edwardian, Lean-To, Gable conservatories etc. come with a generous volume of glazing and predominantly contain a dwarf wall. We can guarantee that your chosen conservatory will provide lasting beauty and quality as they're all created using the finest materials and components.
Whatever the age or character of your house, we have a conservatory style to perfectly suit your Scottish home.
Our modern conservatories suit all Scottish homes...
If you'd like a modern extension that combines the elegance of a traditional conservatory with contemporary styling  – visit ERG Scotland. We give you complete control over your design so you get the living space of your dreams.
Of course, you can have your new, modern conservatory supplied in a classic white finish, but there's a very broad colour palette available if you want it coloured in a finish different from the norm. Don't forget to also consider adding any extras to the design such as French doors if you want to give yourself an opening into garden.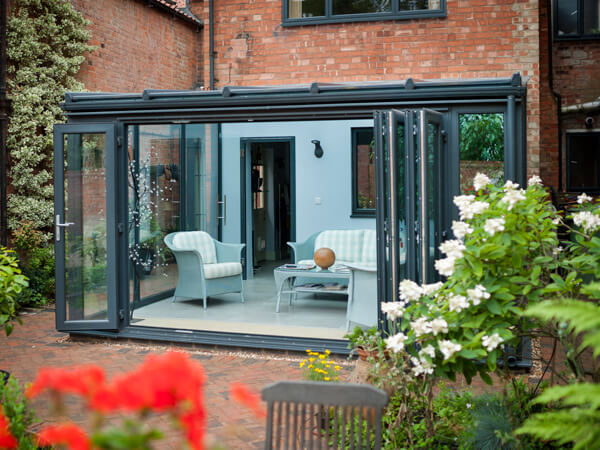 You take full control of your own conservatory design...
Conservatory ownership is something you may have been contemplating for many years and during that time it's likely you will have envisaged what the final design would look like. Dreams can become a reality as you have the option to go bespoke and fashion a conservatory of your liking with the assistance of our designers. It doesn't matter if your ideas are complex as we have a design team that always relishes a challenge.
With ERG almost every design element is up to you, we're here to help you create your perfect living space. Visit our Invergordon showroom to speak to our team and get started.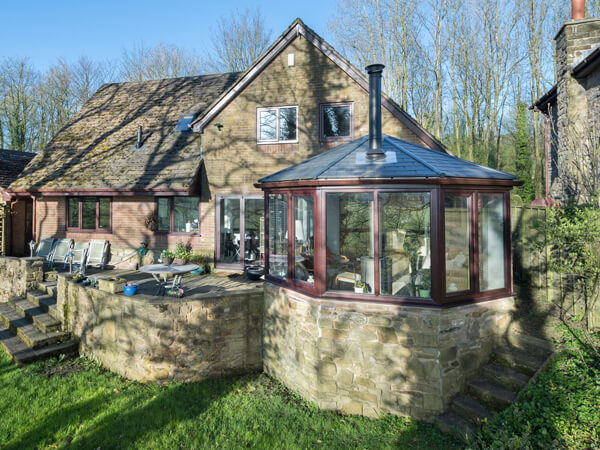 NEED MORE INSPIRATION? REQUEST A BROCHURE
Simply select the brochure(s) you would like to browse, fill in your details, and then click 'Download'.
Step 1 - Please select the brochure(s) you would like:
ERG Scotland PROMISES
Every promise we make, we keep. Every time. Our promises are bold and are there to assure you that we're completely confident in our products and our service.
TRANSPARENT SERVICE
At ERG we realise the importance of gaining trust and not expecting it. We believe this is achieved through hard work, honesty, transparency of our services and valuing our customers.
Ethos of ERG Scotland
Our teams adhere to a strict ethos which is to achieve only the highest standards of excellence at all times. We listen to our customer's needs and tailor our services to meet all individual requirements.
20 Year Guarantee
ERG Scotland is proud to be Scotlands very first to offer a 20 Year Guarantee. Not only that, you will also be covered for both moving and non-moving parts. Our confidence in our products and dedication to our customers means we'll be there for you well into the future.
Price Promise
Giving our customers complete confidence in the price that they pay is very important to us. So, if you, or any customer, can find the same product specification and service commitment cheaper elsewhere, within 14 days, we'll refund the difference.
OUR FINANCE CALCULATOR
See how affordable your home improvement can be with our Finance Calculator.
INSPIRED? GET A FREE QUOTE TODAY!
Simply fill in your details for your free, no obligation quotation, and click "Get Quote"
Want to speak with an Advisor? Give us a call on 01349 856900
Our friendly team will be pleased to help with any questions you may have.