HOME OFFICE EXTENSION
A home extension is a practical addition for the masses of people now working from home on a more permanent basis. If you are tired of working from your bedroom or dining room table and your productivity is suffering, a home office extension is the perfect solution.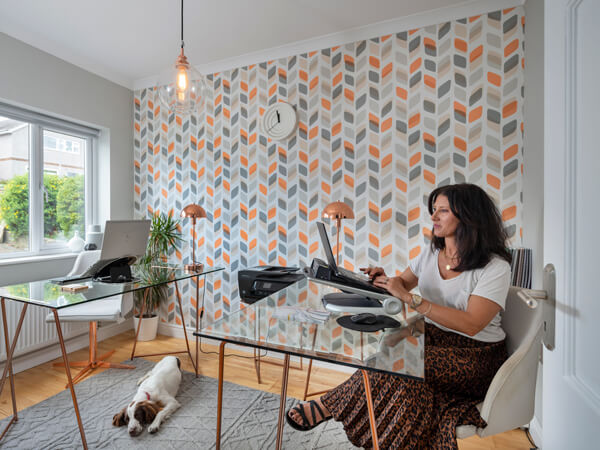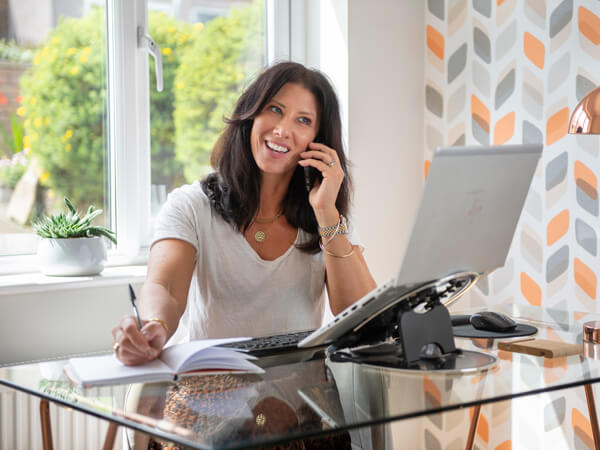 KITCHEN EXTENSION
Kitchens should be built for purpose, and that means there should be enough space to cook and socialise in them. Whether you are preparing a three-course meal with lots of counter space needed or dreaming of a place for the whole family to congregate in, we can provide the perfect solution. Your kitchen is where life happens, taking over from a living room as the heart of the home, so it is instrumental to your family's happiness that it is just right.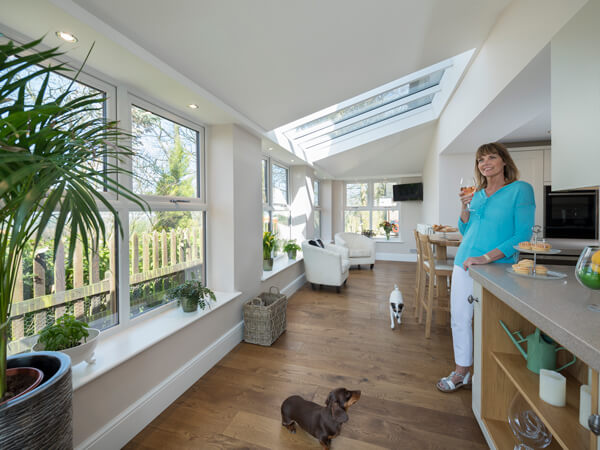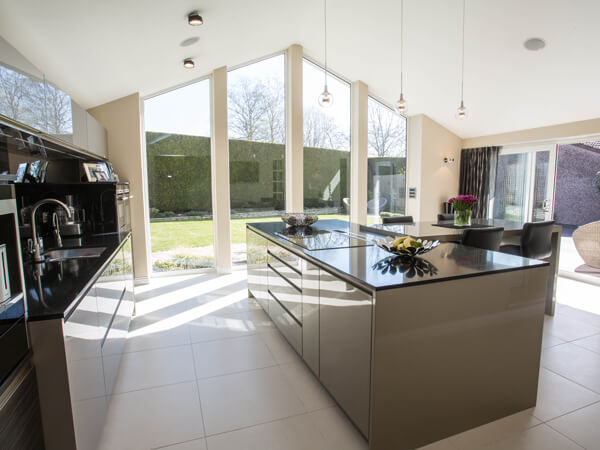 DINING ROOM EXTENSION
When you first moved into your home your dining room probably provided you with all the space that you needed at that time, but after residing there for many years, space may not be as easy to come by. Fortunately, you can overcome any lack of space by adding a dining room extension.
We can create an expansive, energy-efficient dining room that is perfect for growing families and entertaining your entire circle of friends.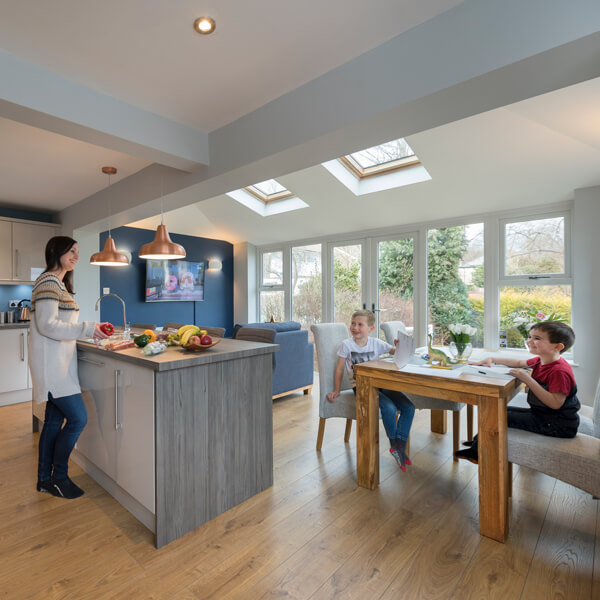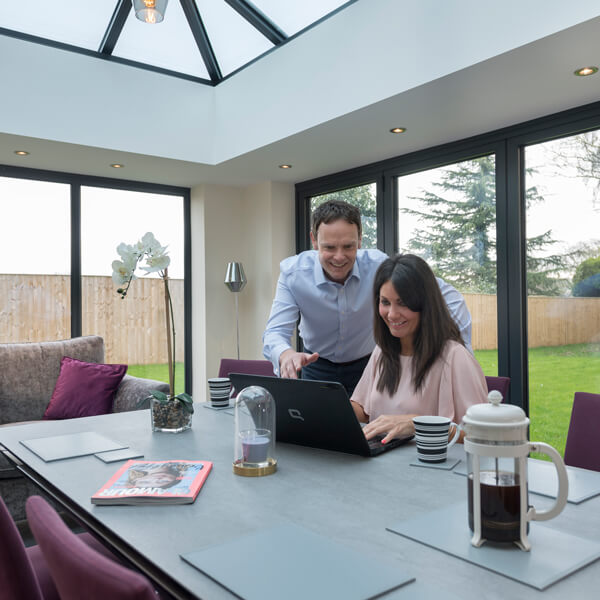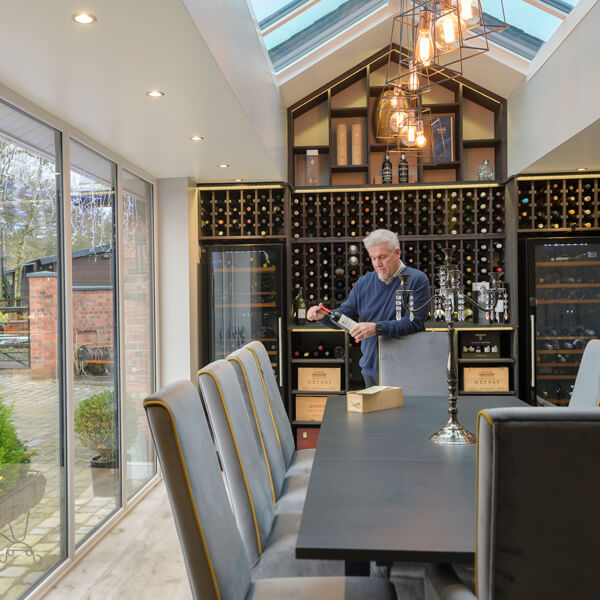 NEED MORE INSPIRATION? REQUEST A BROCHURE
Simply select the brochure(s) you would like to browse, fill in your details, and then click 'Download'.
Step 1 - Please select the brochure(s) you would like:
ERG Scotland PROMISES
Every promise we make, we keep. Every time. Our promises are bold and are there to assure you that we're completely confident in our products and our service.
TRANSPARENT SERVICE
At ERG we realise the importance of gaining trust and not expecting it. We believe this is achieved through hard work, honesty, transparency of our services and valuing our customers.
Ethos of ERG Scotland
Our teams adhere to a strict ethos which is to achieve only the highest standards of excellence at all times. We listen to our customer's needs and tailor our services to meet all individual requirements.
20 Year Guarantee
ERG Scotland is proud to be Scotlands very first to offer a 20 Year Guarantee. Not only that, you will also be covered for both moving and non-moving parts. Our confidence in our products and dedication to our customers means we'll be there for you well into the future.
Price Promise
Giving our customers complete confidence in the price that they pay is very important to us. So, if you, or any customer, can find the same product specification and service commitment cheaper elsewhere, within 14 days, we'll refund the difference.
OUR FINANCE CALCULATOR
See how affordable your home improvement can be with our Finance Calculator.
INSPIRED? GET A FREE QUOTE TODAY!
Simply fill in your details for your free, no obligation quotation, and click "Get Quote"
Want to speak with an Advisor? Give us a call on 01349 856900
Our friendly team will be pleased to help with any questions you may have.