CHOOSE YOUR DREAM LIVING SPACE
Increasing uncertainty in the housing market has led to a giant rise in the number of Scottish homeowners expanding their properties. ERG knows this better than anybody as sales of our luxury living spaces are healthier than they have ever been. When you've found somewhere you love to live it makes more sense to extend your property with one of our living spaces rather than move. Whether you're looking for a traditional conservatory or a modern extension we can help you transform your home. We can guarantee that nights out will be shunned for nights in once we're done.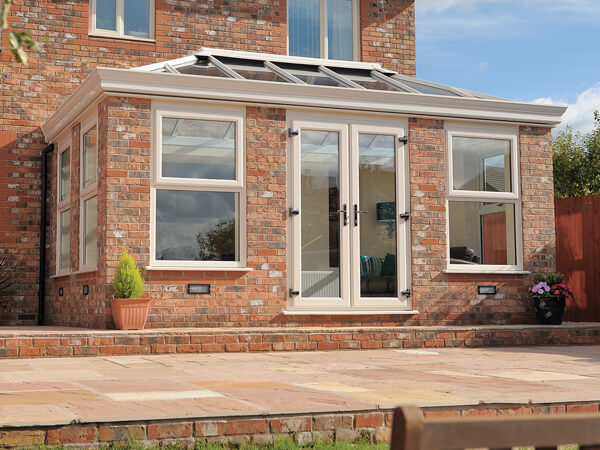 CONSERVATORIES
Custom constructed conservatories made in harmony with your home will create a secure, brand-new and unique living space that adds new dimensions in more ways than one.
VIEW RANGE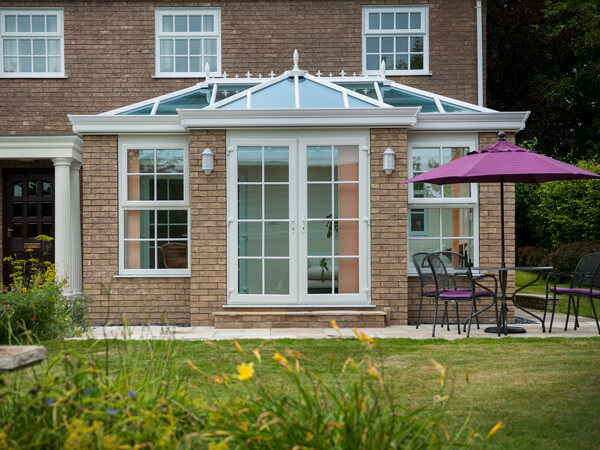 ORANGERIES
An orangery is a unified extension of your existing property, which will expand your space and improve your standard of living.
VIEW RANGE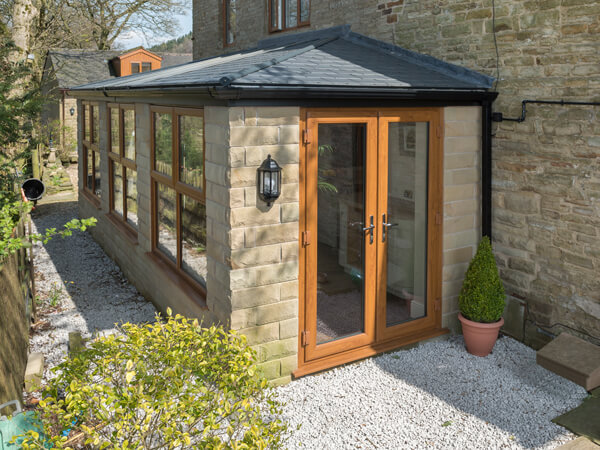 HOME EXTENSIONS
We have created home extensions for all sorts of uses – dining rooms, playrooms, living rooms. You just inform us of your intentions and we will come with an appropriate layout to suit those needs.
VIEW RANGE
CONSERVATORY, ORANGERY OR HOUSE EXTENSION?
Traditionally, a conservatory is considered an extra feature of your home. Often, a conservatory is not created as an exact copy of the style of your home, but it should definitely complement it. Whatever the age or character of your house, there will be a conservatory style in our extensive range to complement the look.
On the other hand, orangeries are designed to blend more seamlessly into your home. There is more brickwork and less glass involved in building an orangery, so the solid structure can provide you with a more enclosed, private space to use all year.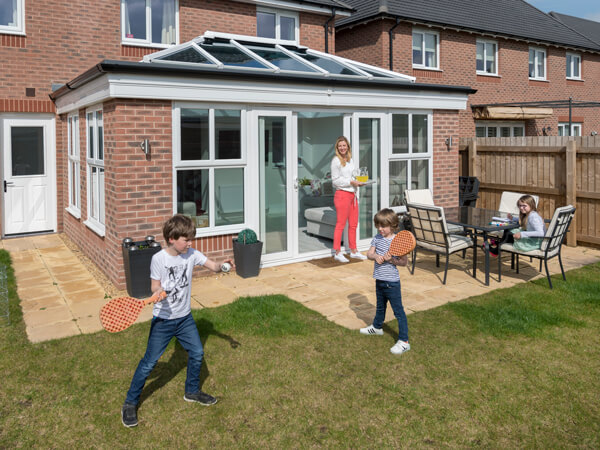 If you are thinking of replacing your current conservatory or you would prefer a living space with a solid roof, an ERG extension is a solid option. You can increase natural light and improve ventilation by requesting roof windows on your installation.
Accessorise the interior of your extension with vibrantly coloured cushions and throws, which will look great in the natural light.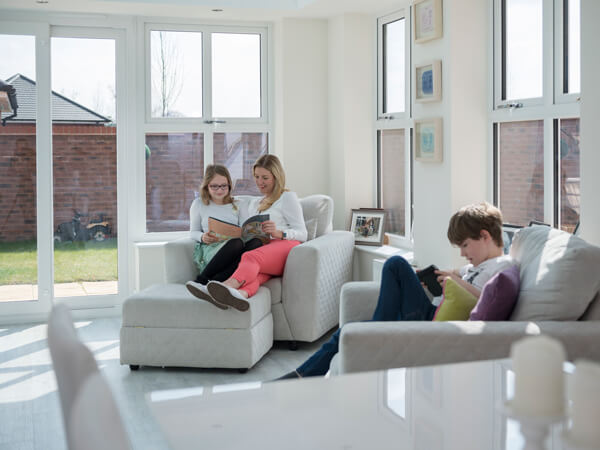 NEED MORE INSPIRATION? REQUEST A BROCHURE
Simply select the brochure(s) you would like to browse, fill in your details, and then click 'Download'.
Step 1 - Please select the brochure(s) you would like:
ERG Scotland PROMISES
Every promise we make, we keep. Every time. Our promises are bold and are there to assure you that we're completely confident in our products and our service.
TRANSPARENT SERVICE
At ERG we realise the importance of gaining trust and not expecting it. We believe this is achieved through hard work, honesty, transparency of our services and valuing our customers.
Ethos of ERG Scotland
Our teams adhere to a strict ethos which is to achieve only the highest standards of excellence at all times. We listen to our customer's needs and tailor our services to meet all individual requirements.
20 Year Guarantee
ERG Scotland is proud to be Scotlands very first to offer a 20 Year Guarantee. Not only that, you will also be covered for both moving and non-moving parts. Our confidence in our products and dedication to our customers means we'll be there for you well into the future.
Price Promise
Giving our customers complete confidence in the price that they pay is very important to us. So, if you, or any customer, can find the same product specification and service commitment cheaper elsewhere, within 14 days, we'll refund the difference.
OUR FINANCE CALCULATOR
See how affordable your home improvement can be with our Finance Calculator.
INSPIRED? GET A FREE QUOTE TODAY!
Simply fill in your details for your free, no obligation quotation, and click "Get Quote"
Want to speak with an Advisor? Give us a call on 01349 856900
Our friendly team will be pleased to help with any questions you may have.