When walking towards this property you could only say positive things after seeing the superb entranceway which has been modernised with brand new windows and a new composite door. Collectively finished in an up-to-the-minute grey colour, the robust composite door has been expertly furnished with the inclusion of attractive glass panels and numerous pieces of stainless steel hardware. Chrome handles are affixed to both sides of the door design and the outside has a chrome letterbox, but the door wouldn't look half as good as it does without those new windows.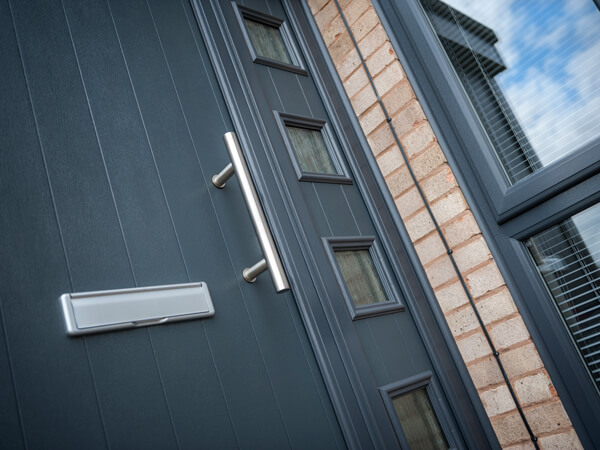 The back of the house also received some attention during the project. UPVC French doors have been assimilated into the house as the occupiers wanted to increase garden usage and these doors give them all the reason they need to go outside. They offer a wide double opening and provide invaluable ventilation in the process. The bathroom has a new window too and it includes frosted glass as they wanted to retain their privacy and didn't want anybody outside to be able to see inside.
NEED MORE INSPIRATION? REQUEST A BROCHURE
Simply select the brochure(s) you would like to browse, fill in your details, and then click 'Download'.
Step 1 - Please select the brochure(s) you would like:
INSPIRED? GET A FREE QUOTE TODAY!
Simply fill in your details for your free, no obligation quotation, and click "Get Quote"
Want to speak with an Advisor? Give us a call on 01349 856900
Our friendly team will be pleased to help with any questions you may have.