Tom & Jordan's
Grey Envisage Flush Windows & French Door
Adding the modern touch to a 1920s period cottage for the new generation.
We used Envisage windows to seamlessly mimic the original windows on the property.
Passed down the family for a century, the cottage's previous owners were Tom's great grandparents, grandad and three younger brothers. As a new owner, Tom wanted to make over and modernise the cottage, but keep its traditional charm.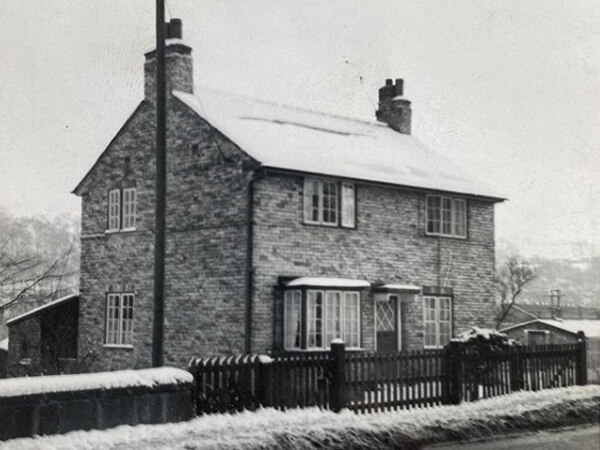 After a photograph from the 1950s was located, our designers then had a blueprint for the windows. Our Envisage flush casement windows matched the profile of the original windows. Opting for the windows' coloured bars and traditional monkeytail handles in a modern grey colour, we found that the hardware made a contemporary, subtle statement in the colour finish and yet kept a consistent 1920s feel.
Tom wanted the kitchen to seamlessly extend into the garden for hosting guests over. He also wanted to make the most of the stunning outdoor views, so the kitchen window was modified to become French doors, fully transforming the space.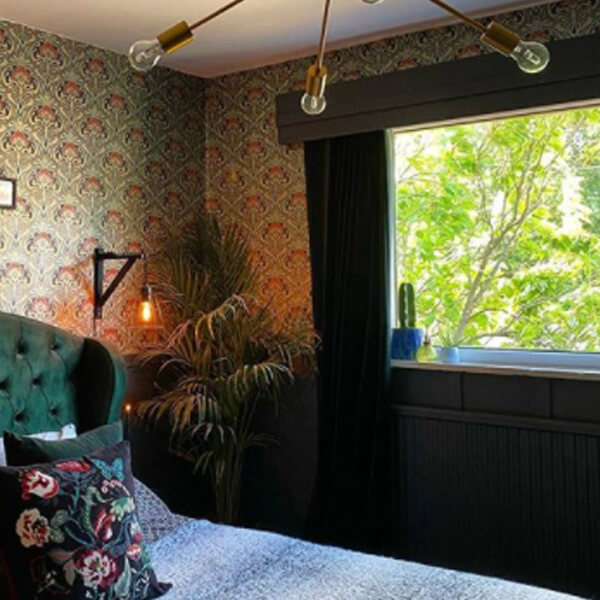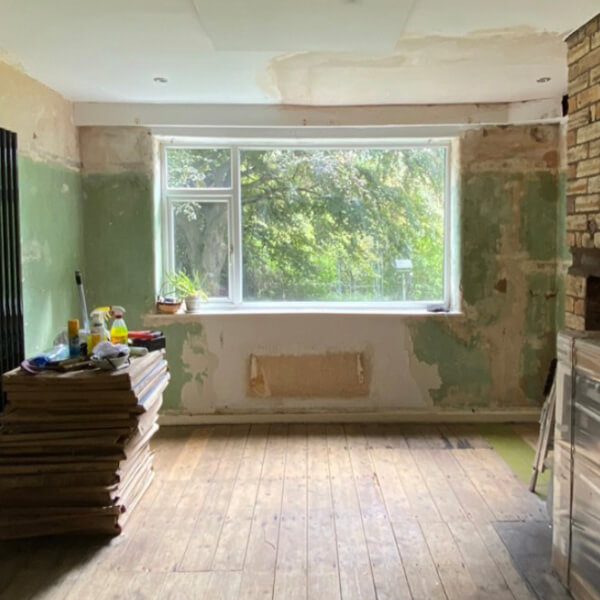 From start to finish in just four hours...
"It was a fantastic process throughout. We would definitely recommend the service we received. Not only was it so quick, but they also have a great product portfolio to choose from."
Tom lives in the charming, wholesome property with his partner Jordan, two dogs and a flock of chickens. The improvements have made the home more sound-proof, thermally-efficient and transformed the appearance in a way that is still in-keeping with the authentic 1920s look. We are confident that Tom's family, the previous inhabitants, would be delighted with how Tom has maintained the traditional style of the cottage.
View More Case Studies
INSPIRED? GET A FREE QUOTE TODAY!
Simply fill in your details for your free, no obligation quotation, and click "Get Quote"
Want to speak with an Advisor? Give us a call on 01349 856900
Our friendly team will be pleased to help with any questions you may have.