The Morley Family
Glass Roof Orangery With Patio Doors
An extended open plan living space, perfect for family life.
With the additional space and increased natural light, the Morleys now have a home fit for purpose, which will remain a comfortable temperature all year long.
The Morleys recently bought a three-bedroom, semi-detached house in an in-demand area. When they welcomed their first child, they had no desire to move but it made perfect sense to extend their home. Their brief was a conservatory-style extension that seamlessly integrated into their current home and garden.
Upon visiting one of our showrooms, the Morleys decided they would like us to create an open plan kitchen-diner after viewing the many possibilities on display. They were excited to finally have somewhere they could cook and entertain while their little boy could play. Light was important to them, but they also wanted a space that did not overheat in the warmer months.
They were thoroughly impressed with our advanced 3D design service, which allowed them to envisage and foresee the potential look of their home before making a final decision. Our team took care of every bit of the design process and the Building Regulations requirements, so they didn't need to worry about a thing. 6 weeks later, their dream became a reality and the installation was completely finished.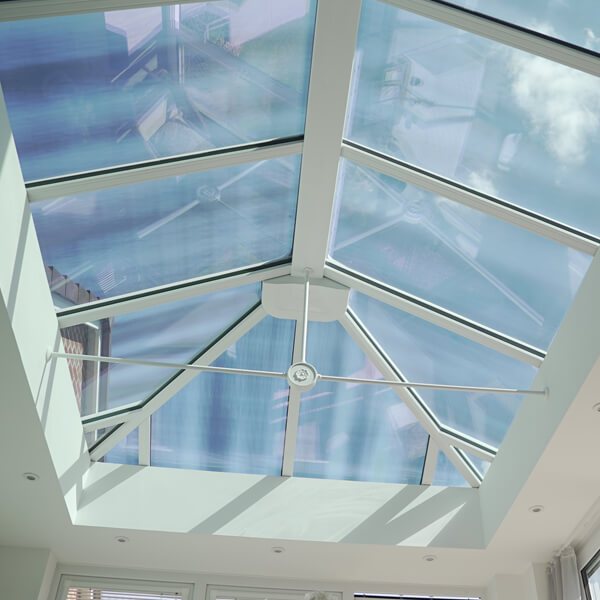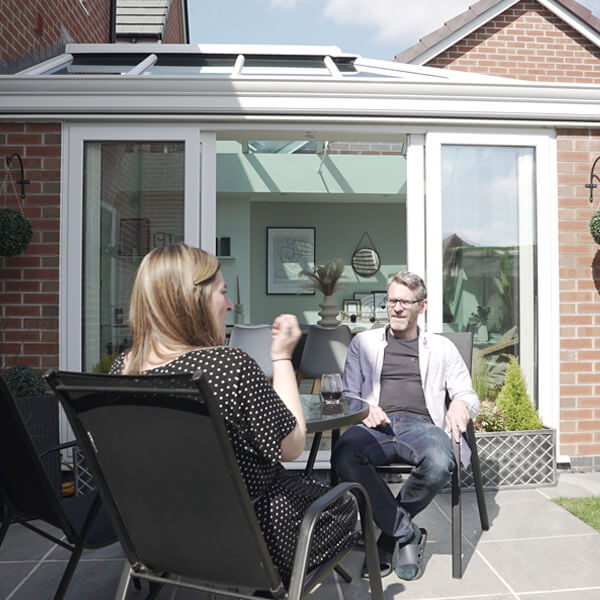 "We knew what we wanted to achieve but we really needed that expert eye to tell us how we could do it. Also, with the 3D design service, you can really see what you're buying into."
The Morley's guests have remarked on how the conservatory has a 'proper' extension feeling. With the addition of sliding patio doors, it is ideal for them as parents because they can keep a watchful eye on their son while he plays in the garden. To ensure the space remained a comfortable temperature throughout the seasons, solar control glazing was used for the roof.
View More Case Studies
INSPIRED? GET A FREE QUOTE TODAY!
Simply fill in your details for your free, no obligation quotation, and click "Get Quote"
Want to speak with an Advisor? Give us a call on 01349 856900
Our friendly team will be pleased to help with any questions you may have.