Mr & Mrs Cartwrights
Glass Roof Conservatory With Bi-folding Doors
A bright and welcoming dining area for entertaining.
The Cartwrights wanted a peaceful view of their garden for socialising, now their children were getting older.
The Cartwrights had lived in their home for 8 years so were looking to revitalise their home for their evolving needs. Their kitchen was already a good size but they wanted to seamlessly connect their home with the garden. They hoped to enjoy the view of the outside combined with the comforts of the inside, so they desired a space with an expanse of glass that made you feel immersed in the outdoors.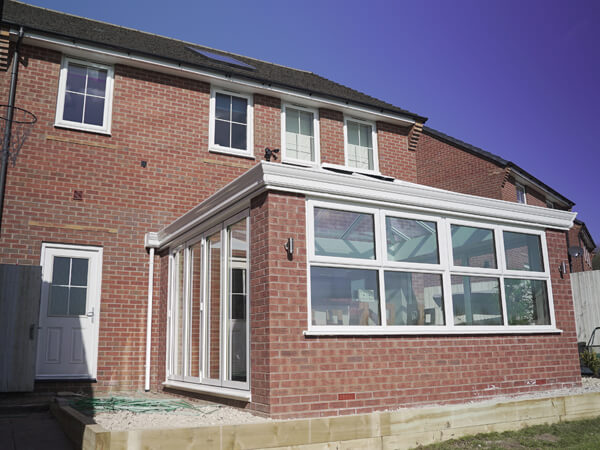 Upon visiting one of our showrooms, the Cartwrights were thrilled with the amount of options available. They settled on an installation that fit with the dimensions they had imagined and ticked all of their boxes.
For a busy couple, it also made sense to go to just one company that had the skills and experience to fulfil the entire project. The Cartwrights were impressed by the advisors' meticulousness to ensure everything was just right. Every detail was considered and the team advised them on possibilities for the perfect finish.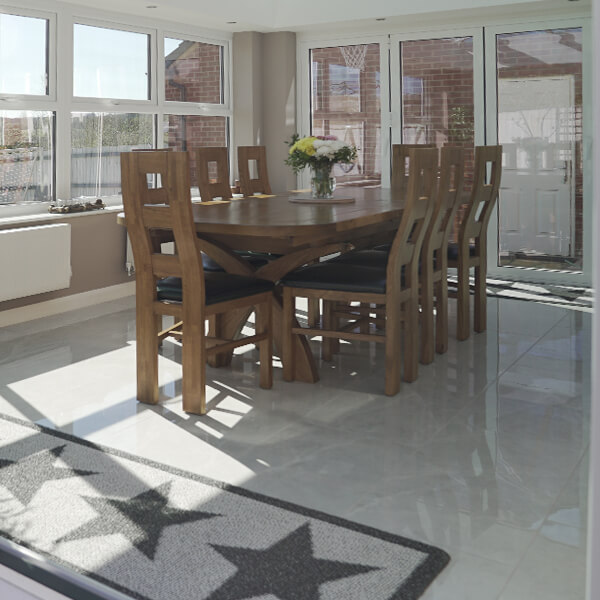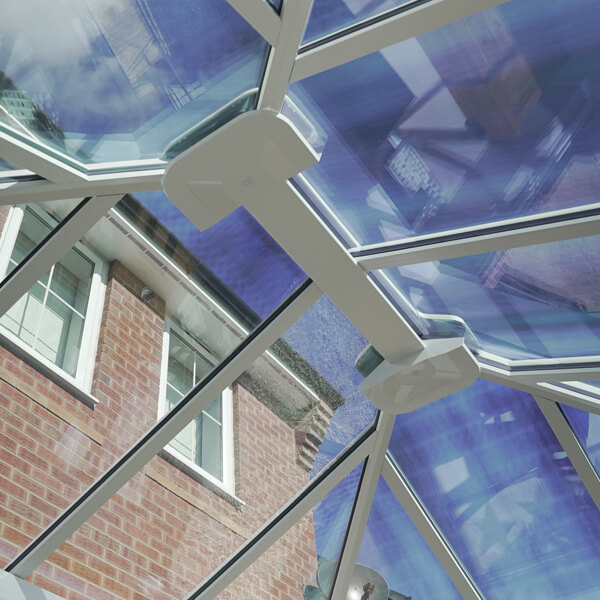 "For me, what stood out about the company was the attention to detail. It gave me the trust and belief that they were going to do a great job and knew what they were doing."
Despite the huge expanse of glass, the family noted that the room is still able to regulate the temperature extremely well. With the room maintaining heat effectively, they have no apprehension about enjoying the space in the colder months. The bi-folds were a great addition as they provide unobstructed views of the garden, so time spent drinking their morning coffee has had a welcome improvement.
View More Case Studies
INSPIRED? GET A FREE QUOTE TODAY!
Simply fill in your details for your free, no obligation quotation, and click "Get Quote"
Want to speak with an Advisor? Give us a call on 01349 856900
Our friendly team will be pleased to help with any questions you may have.