Embrace The Latest Home Trends This Summer
Embrace The Latest Home Trends This Summer
Why spend lots of money this summer with nothing to show for it? A holiday lasts two weeks at the most but enhancing your home will give you years of joy.
2022 summer trends focus on escaping the stress of everyday life by creating your own safe haven within your property. Updating your home is a win-win situation as not only does it add value, but it creates a sense of well-being for yourself.
Trend 1: Self-care spaces
For 2022 the focus is all about you and your general well-being, so creating a self-care space allows you to utilise your hobbies in a space that's fit for purpose.
There are changes to be made that can suit every budget. You may want to invest in a new living space where you can relax and enjoy your hobby, or simply adding a window seat by a large window could make all the difference.
Self-care spaces have spread in all parts of the home, including bathrooms. Homeowners who are looking to create spa-like bathrooms may want to look into privacy glazing to create a relaxing and private environment.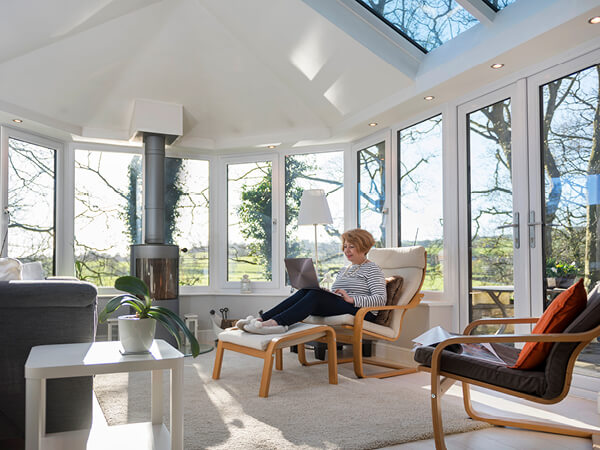 Trend 2: Biophilic design
Everybody loves to be outdoors in summer but our busy schedules sometimes won't allow it. Embrace biophilic design by connecting your home to nature. This will lower stress and improve your quality of sleep.
Prioritising ventilation and natural light will allow this to happen.
Created with maximum glazing, slim frames and engineered to have wide openings for easy access to the outdoors, our sliding patio doors and bi-folding doors are the perfect choice for connecting your home with your garden or patio.
Trend 3: Green finishes
Green is a very relaxing colour and the one colour we associate with nature.
ERG has many green finishes available for our extensive choice of windows and doors. Chartwell Green is a popular finish for modern homeowners who want to create a tranquil environment within the home.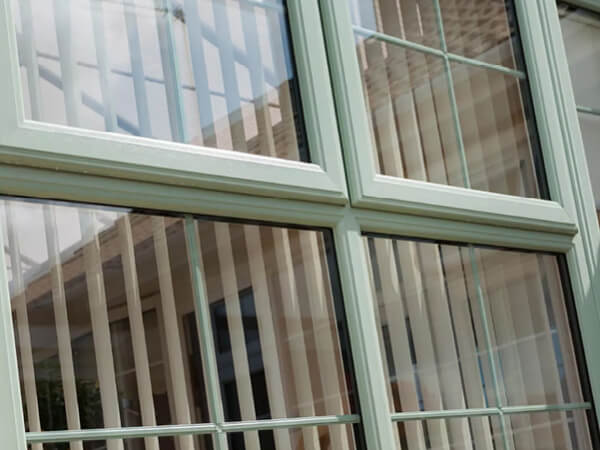 For the latest information on current trends this summer, download our Home Edit magazine here. We are ready and waiting to upgrade your home this summer.
BROWSE OUR WINDOW & DOOR RANGES
Our made-to-measure windows and doors have the potential to change your home not just on the outside, but the inside too. From the very latest energy saving windows in maintenance free UPVC to a host of replacement doors – all guaranteed to fit perfectly with your home.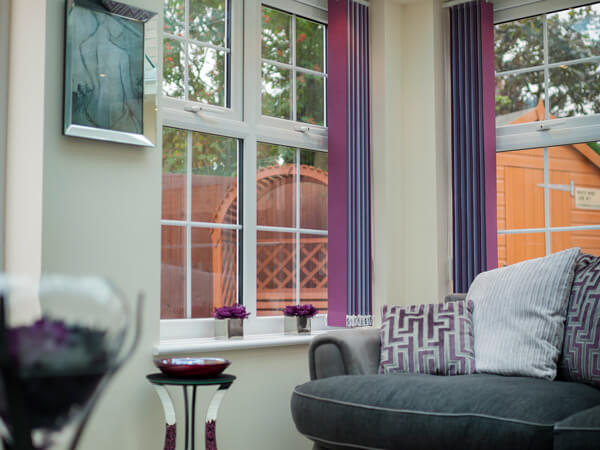 REPLACEMENT WINDOWS
Make your home warmer, quieter and more secure by fitting our very latest energy efficient replacement windows.
VIEW WINDOW RANGE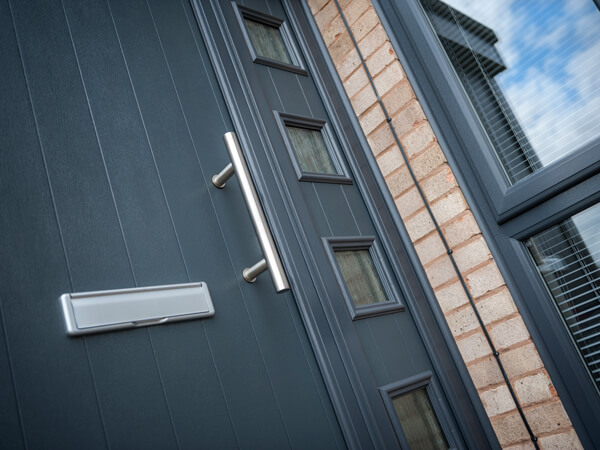 REPLACEMENT DOORS
Our range of replacement doors offer all the advantages of low maintenance and high levels of security for total peace of mind.
VIEW DOOR RANGE
REQUEST YOUR FREE QUOTE
Simply fill in your details for your free, no obligation quotation, and click "Get Quote"
Want to speak with an Advisor? Give us a call on 01349 856900
Our friendly team will be pleased to help with any questions you may have.